Give your children a positive early introduction to the world of Maths and English. With URBrainy you can help your children today with our great resources, ensuring success and a lifelong enjoyment.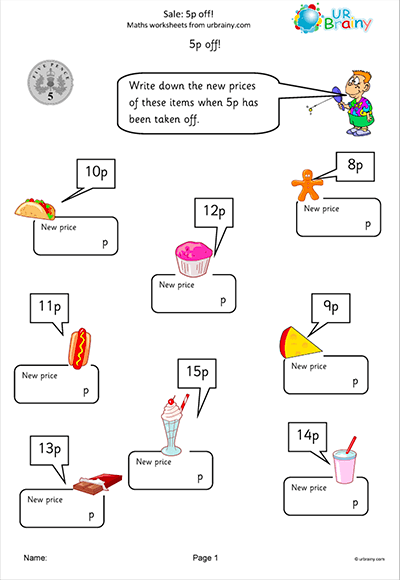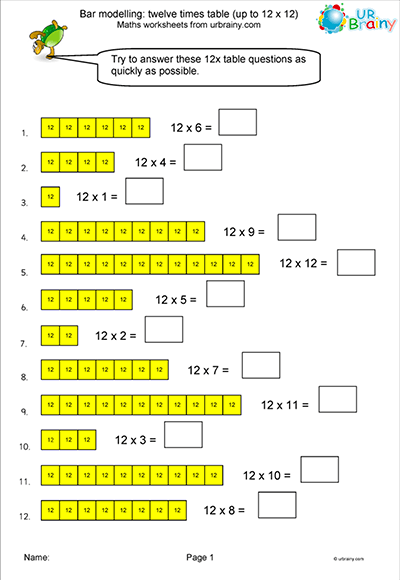 Testimonials
I have found this a brilliant resource and would certainly recommend you to other teachers!
AMAZING

This is the best maths website I have ever seen.
I have found this site and the worksheets fantastically helpful and would highly recommend you to anybody.
What Is URBrainy?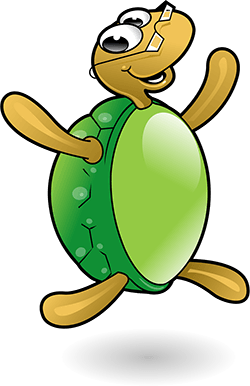 Every teacher deserves to have access to a wide choice of high quality resources to help inspire and enthuse their children.
That's where URBrainy comes in. We provide you with a great selection of up to date and relevant worksheets covering Maths and English.
Pricing
Our pricing structure is based on the number of teachers that will be accessing the resources.
Silver Subscription
up to 6 teachers
£150 + VAT per year
---
Gold Subscription
up to 13 teachers
£300 + VAT per year
---
Platinum Subscription
up to 30 teachers
£450 + VAT per year
---
Prefer to subscribe as an individual teacher?
Great Maths On-screen Activities
We have a fantastic collection of interactive maths on-screen activities for unlimited practice of Mental Maths.